Hosted by DC Adventure Film Festival
2016 DC Adventure Film Festival
Sep 9, 2016 5:30 PM - Sep 10, 2016 11:30 PM

Navy Memorial Heritage Center
701 Pennsylvania Ave NW, washington, DC
Add To Calendar

2016-09-09 21:30

2016-09-11 3:30

UTC

2016 DC Adventure Film Festival

The DC Adventure Film Festival (DCAFF) is a 3-day adventure film and outdoor festival held in Washington, DC on September 9-11, 2016 at the Burke Theater of the Navy Heritage Center.

Navy Memorial Heritage Center, 701 Pennsylvania Ave NW, washington, DC, 20004

DC Adventure Film Festival

info@dcaff.org
Description
The DC Adventure Film Festival (DCAFF) is a 3-day festival held in Washington, DC on September 9-11, 2016 at the Burke Theater of the Navy Heritage Center. The Festival brings the world's best adventure and action sports films, athletes, and speakers to the East Coast and our Nation's Capital.
We are proud to be the first and only adventure and outdoor film festival on the East Coast. Not only do we curate films that showcase our region but we present award winning films from around the world.
The Festival weekend is much more than a film festival. DCAFF is an adventure and outdoor celebration for everyone. Throughout the weekend, we offer films, presentations, book signings, parties, outdoor retail, and daily adventure activities to create a one-of-kind experience.
Please look here for the complete 2016 schedule and the film synopsis http://dcaff.org/2016-schedule-and-films/.
For a sneak peak of our 2016 Films click this link: https://vimeo.com/178257677

Friday September 9, 2016
Program 1 (5:30 – 6:30pm) Navy Memorial Heritage Center Burke Theater
FILMS:
The Risk of Regret Film Fest Cut
The Wild Ones // Kyle Kent
Flashes of the Altai
Fallen Feather
Fledglings
Boundless
Equal Footing
Program 2 (Main Program) (7:30 – 9:30pm) Navy Memorial Heritage Center Burke Theater
SPEAKER
Pat Keller – world renowned pro-kayaker presents The Lost Valley of the Merced
FILMS:
The Runner
Acrophobia - I'm Afraid of Heights
Elk River
Being Here
Offseason
Haywire
Gulmarg - Paradise on Earth
Program 3 (10:00 – 11:00pm) Navy Memorial Heritage Center Burke Theater
Paddle for the North
Saturday September 10, 2016
Program 4 (5:30 – 6:30pm) Navy Memorial Heritage Center Burke Theater
FILMS:
Juma of Itanda
FAROES: The Outpost Vol. 02
Tom Seipp - A Mountain Journal Short
Gateway
The Last Time I Heard True Silence
Program 5 (Main Program) (7:30 – 9:30pm) Navy Memorial Heritage Center Burke Theater
SPEAKER
Brendan Leonard – Semi-Rad.com Founder, Climber, Filmmaker, and Author of Sixty Meters to Anywhere
FILMS:
Ace and the Desert Dog
Darklight
Operation Moffat
ZION
Martin's Boat
Program 6 (10:00 – 11:00pm) Navy Memorial Heritage Center Burke Theater
Eclipse
The Great Siberian Traverse
Venue Details
Navy Memorial Heritage Center
701 Pennsylvania Ave NW, washington, DC, 20004, United States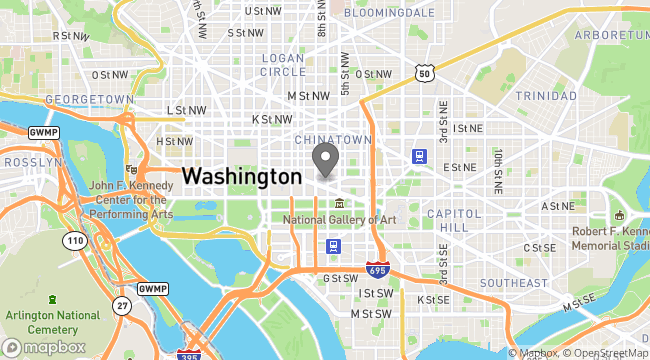 DC Adventure Film Festival